Grape

Balls of Fire

1&2 looking fierce
Three more weeks of Veg for this crew. It will be roughly 90 days from seed to 12/12 flip which is typical for me from seeds
These two Garlic Budder ladies will be pollinated next week with the Ethos Sunburst male pollen I collected
The six on the right are all ethos. 2 Wrank, 2 Graoe Balls of Fire and 2 Shawty
On the left is Sugar Sap, Super OG, Jelly Donutz and 2 White Widow females and one male
Damn, that's a 2x4?? Filling it out! Looks great.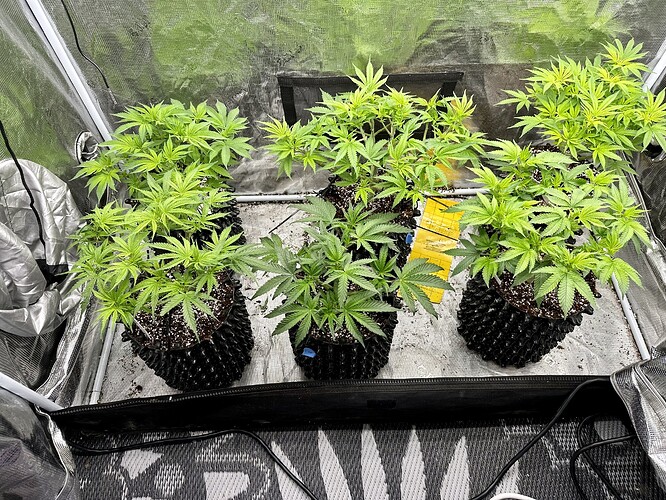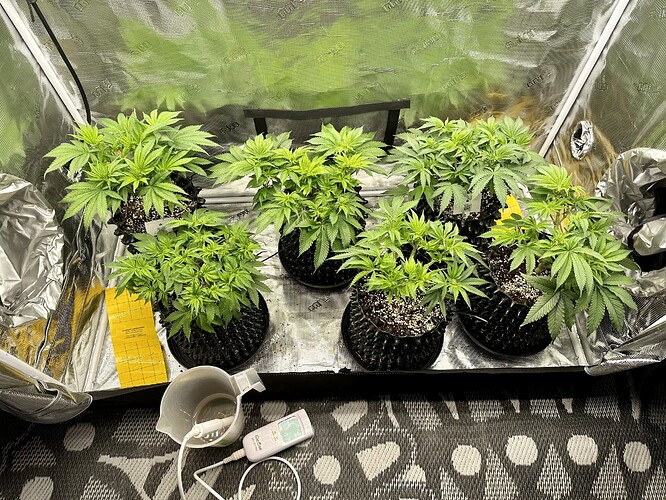 Just broke up the gang into 2 - 2x4 tents 6 with the Ethos and 6 with White Widow, Sugar Sap, Jelly Donutz and Super OG
Next stop for these ladies is a 4x8 flowering tent
Looking good! How's your flower tent doing?
I have the flower tent setup for the most part. I just moved into this apartment and popped seeds on July 4th.
I have a flower 4x4 tent with Garlic Budder which has been pollinated by Ethos Sunburst ( Sour Tangie x Apex F1) I'll post a picture
I also have my last seed starts for the year going
Lots of great stuff on deck. From ethos
Big D Energy
Memberberry
Super lemon Haze
And
Crocket Family Farms - Loco Berry, & ICEE Melt, Super Sap
Brothers Grimm - Grimm Glue
Ed Rosenthal - Super Double Dipper
Dutch Passion - White Widow
Purple Caper - Super OG
Humboldt Seed Company - Jelly Donutz, Blueberry Cupcake
Well Grown - PB & J
Dirty Bird - Dirty Mimosa
Oni Seeds - Wilson! Zero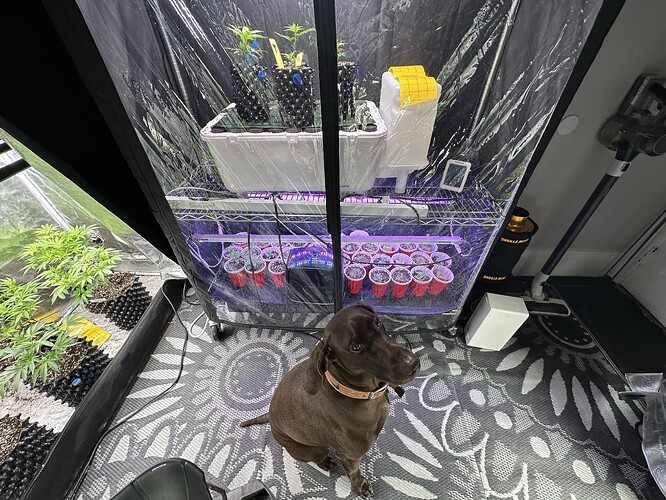 Today is the day. I am moving these 12 ladies into the flower room.
I have 2 Wrank, 2 Great Balls of Fire, 2 Shawty, 1 Super OG, 1 Sugar Sap, 1 Jelly Donutz and 3 White Widow .